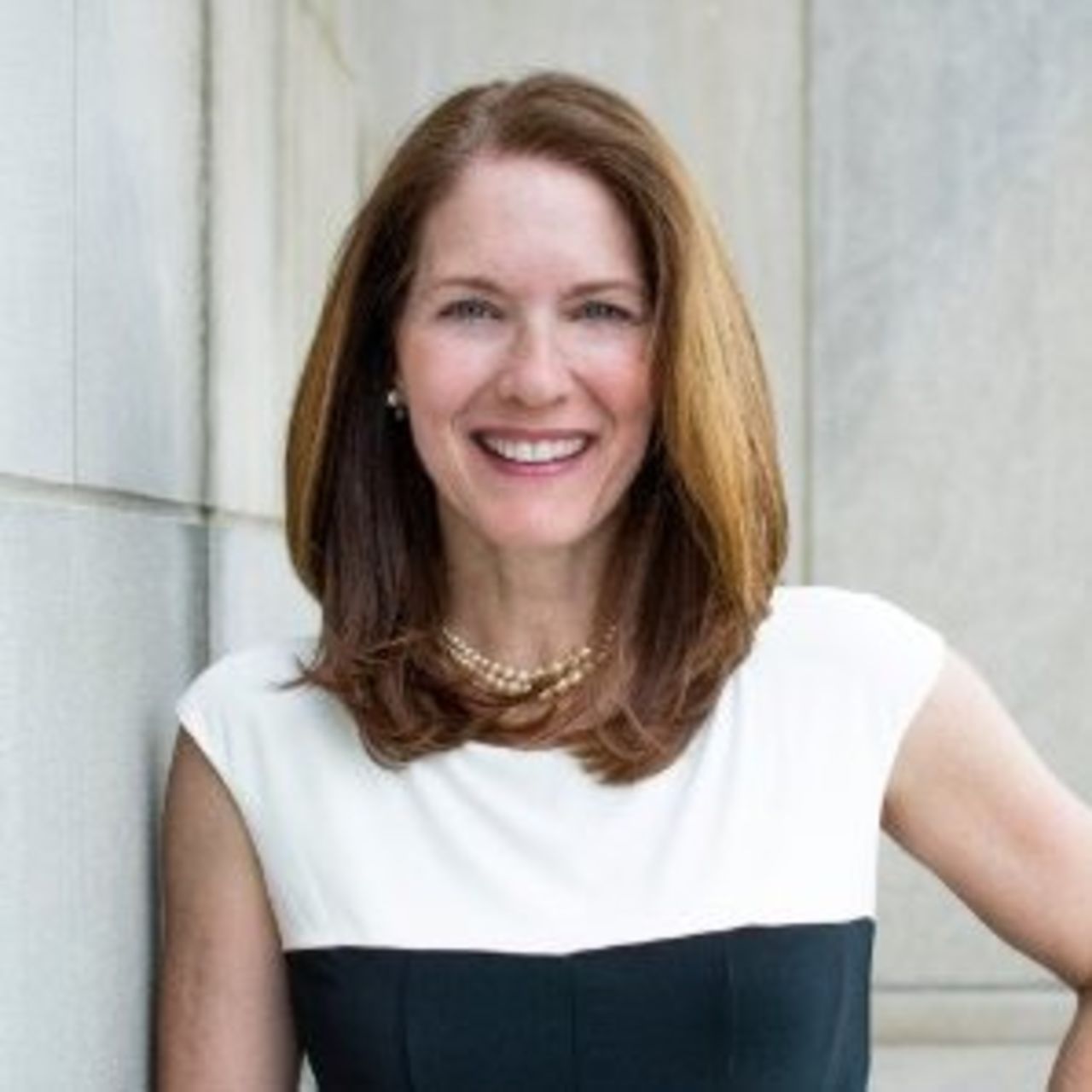 June 2016
I am in the process of selling my 1st house ever, so I am a novice to say the least. Becky has put my mind @ ease. I have complete confidence in her & her team.
Becky has been professional, knowledgeable & efficient. She is a problem solver & always finds a solution to any issue that arises. I have learned a lot from her about buying & selling houses, but more importantly, I have learned to always keep a positive mindset!
I look forward to working with Becky for years to come in my new real estate investment company. I feel fortunate to have found someone who can bring so much experience & market knowledge to my team.
Looking forward to a long, successful partnership with you!
Janet Almeida