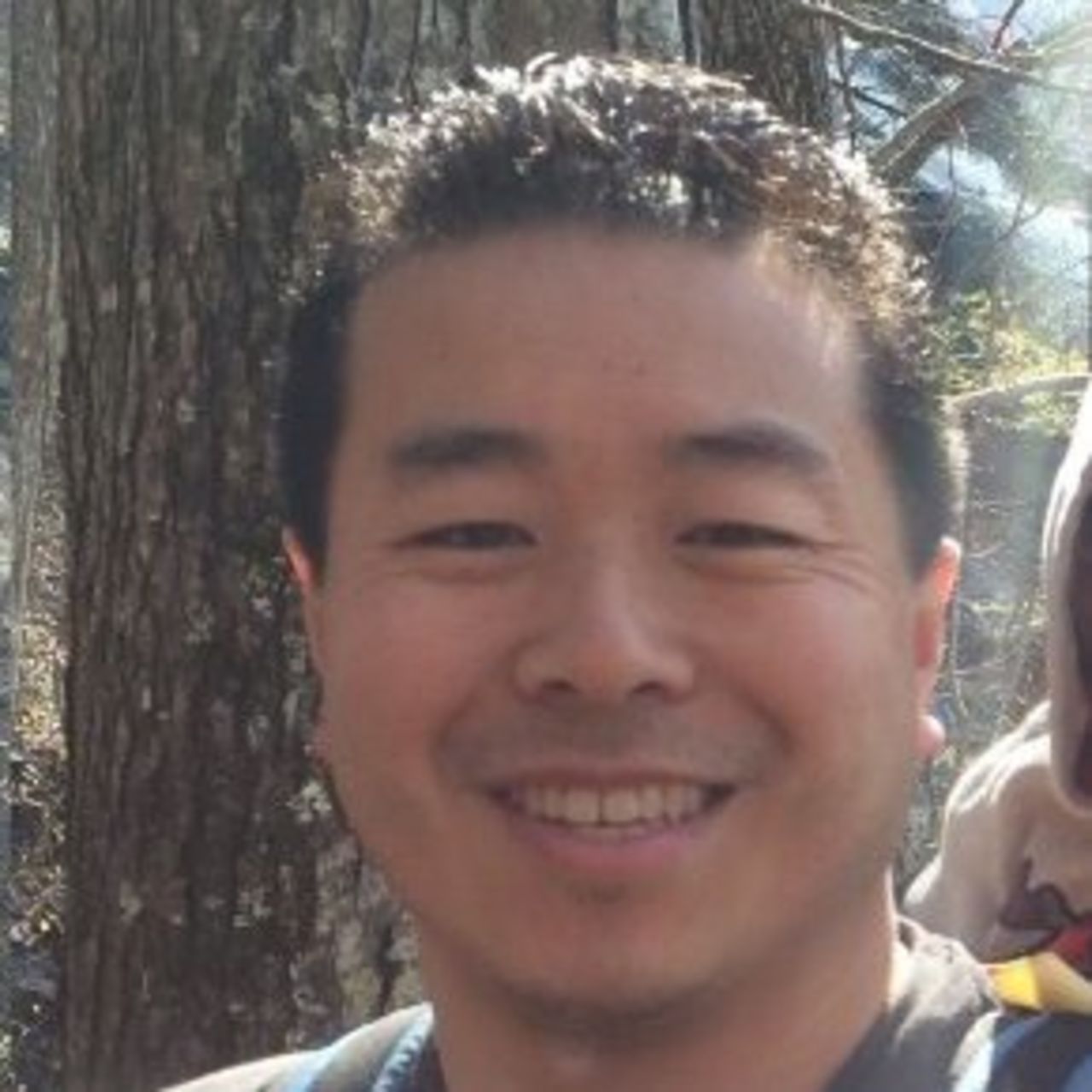 June 2016
Becky, Andrew and the Whole Red & Co team offer the best full service real estate brokerage service you can find in Metro Atlanta. It doesn't matter if you are selling or buying; they have the experience and expertise to maximize your profits on sales and get you a great home that fits your budget and needs on purchases. All while, you are thinking to yourself, "I really like these guys and they are taking care of me…"

Personally, I've worked with them for nearly 10 yea

rs now. I've bought 1 house, and sold another one, but most importantly I've referred them 20+ times without hesitation. Everyone one of my friends and family that has worked with them loves them now and have also referred Red&co themselves.



The 2 most important things to you need to know about Red & Co are that…
1. Being Asian Americans, Becky and Andrew have a knack for working with both the Asian Community and Non Asian community but I think an often overlooked skillset is their ability to work between the two. For example, if you are looking to sell in a neighborhood where lots of Asian folks are moving to (like Duluth or Suwanee), they are the best folks for the job bare none.

2. Best blend of modern high tech and personal high touch concierge type services. Becky & Andrew are very responsive when it comes to high tech communications and are avid users of the latest real estate tools but they also offer a high end personal touch often lost with other generic brokers and definitely those no frills online only or self service companies. Andrew's chauffeuring services & local networks/knowledge are unmatched while Becky also goes above and below. When I bought my house, she wrote a letter to the sellers sharing our family's story and explaining how much that house would mean to us and our kids to grow up in. We joked it sealed the deal but I'm certain it played a hand in us landing that competitive bid.

So… Engage Red&Co for real estate brokerage services, you won't regret it at all and soon enough you'll be referring them to your friends and family.
Michael Lo